Focus on high-end industrial aluminum profile research and development and production
As a member of the world's booming aluminum industry, An'an Aluminum was born in the Chizhou city, Anhui Province,China. With a plant area of 60 acres, An'an is located in the Jiangnan Industrial Cluster. Founded in January 2017.We are a one-stop service of aluminum alloy that covers the production capabilities from Aluminum casting,R&D and production of extrusion die,Aluminum Surface Treatment,Aluminum Deep Processing to the Multi-material Assembly of Aluminum.Our products are widely utilized in Artificial Intelligence, 5G Construction, Aviation and Aerospace, High-speed Rail, New Energy Vehicle, Medical Machinery and Equipment, Solar Photovoltaic and other field. We strive to deliver lightweight and environmental-friendly solutions.
Explore more →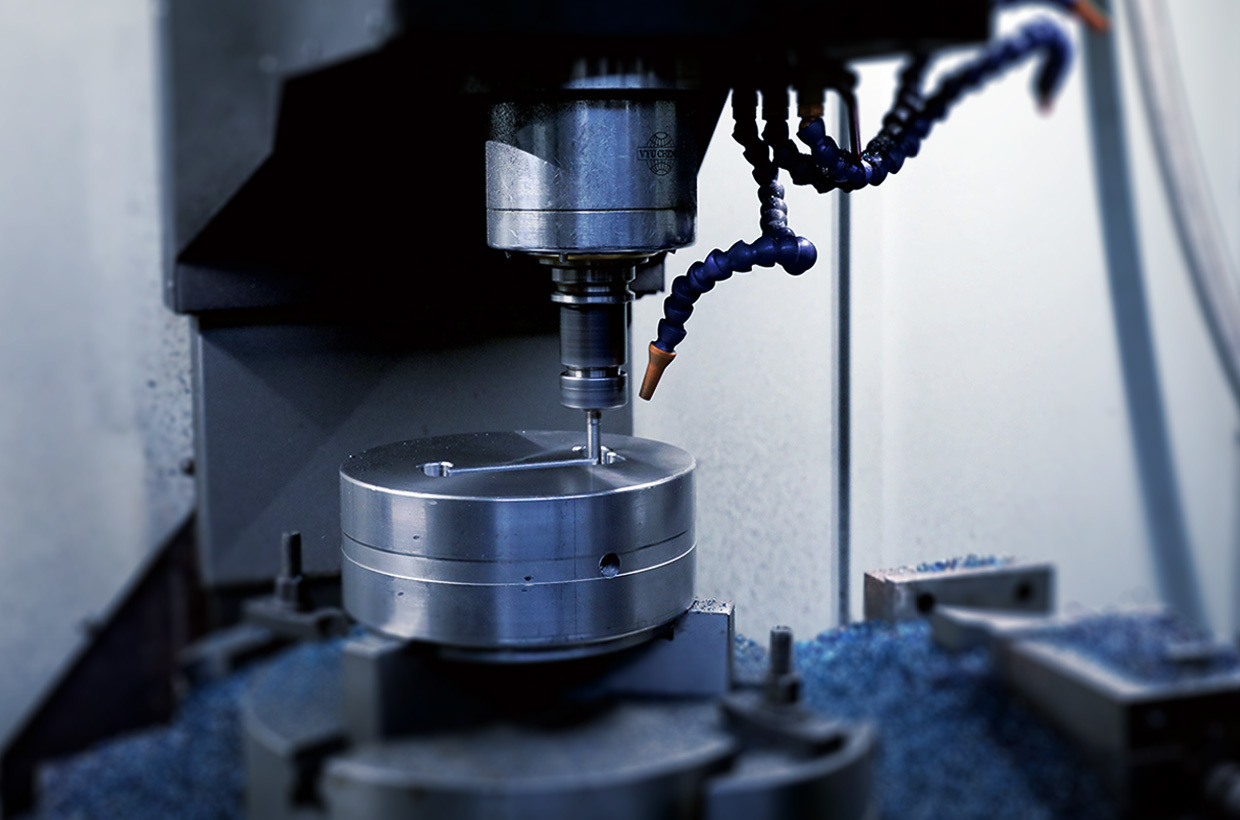 Processing capacity
Mold Design and Manufacturing
The company has from mold design, mold manufacturing, mold heat treatment and a series of complete mold manufacturing production lines. The next step will be independent research and development and manufacturing of clamping tools and related lightweight materials for automotive parts.
Explore more
1 headquarters (R & D, marketing), multiple bases (production, delivery) close to the customer factory model
Sustainable development
With the photovoltaic industry leader - Longi to establish a long-term partnership
Explore more →

We can be found here
Chizhou Anan New Material Technology Co., LTD
Anan Industrial Park, Wanjiang Jiangnan emerging industry concentration Zone, Chizhou City, Anhui Province
Follow us
---
Copyright © 2023 Chizhou Anan New Material Technology Co., LTD

86-0566-2026666